Welcome
Trotters Family Bakers and Confectioners are renowned for home baked breads and delicious cakes.
Our History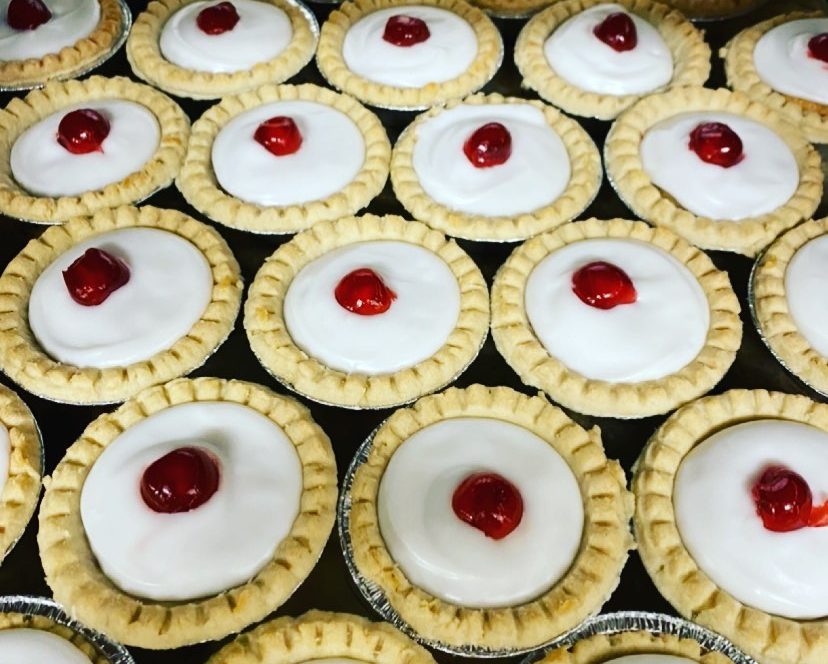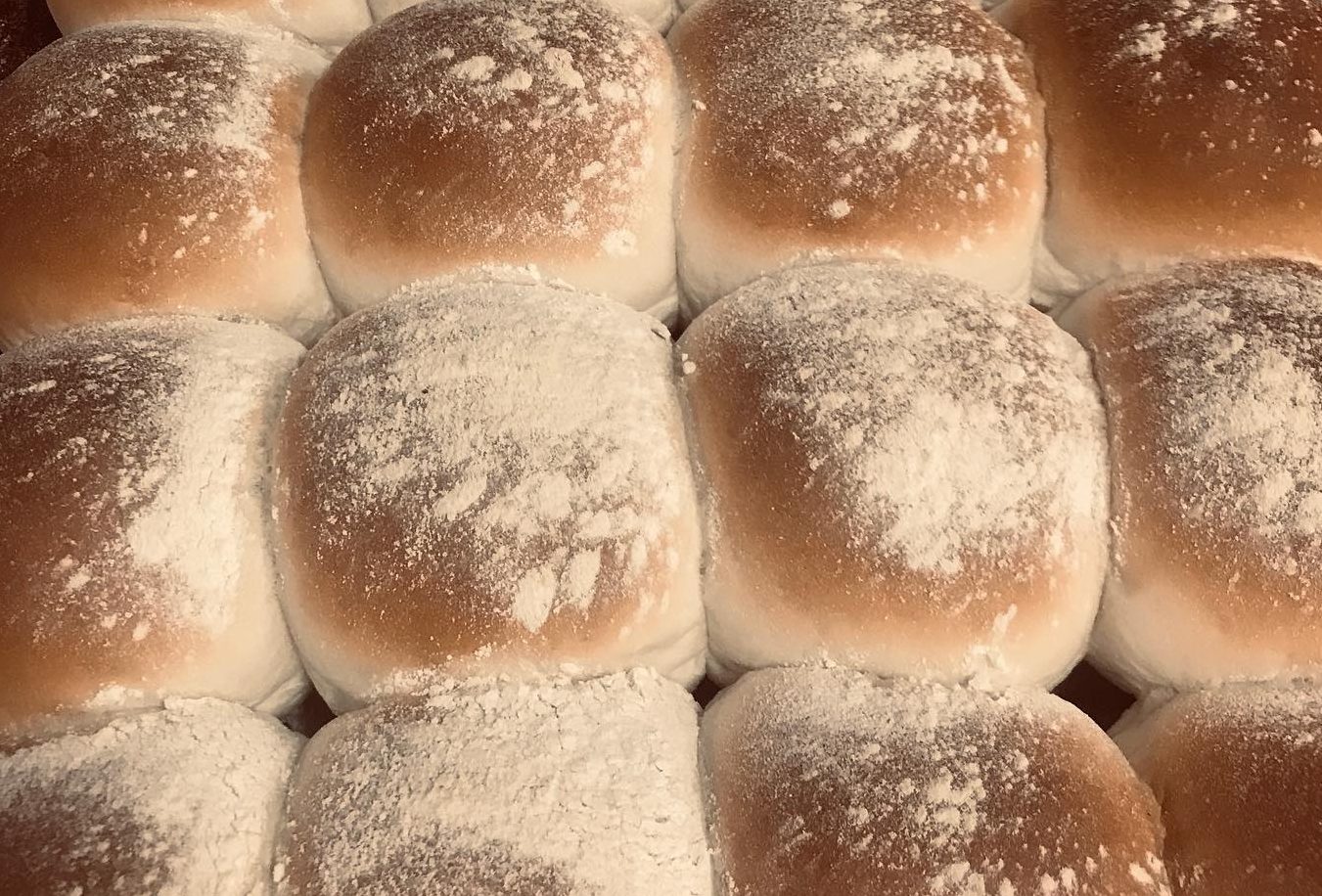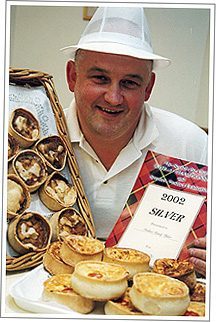 Awards
Graeme Trotter with his certificate for coming second in the Scotch Pie World Championship 2002
The World Championship Scotch Pie Awards was launched in 1999 by proud butcher and baker Alan Stuart with an aim to focus on quality and innovation. Since then the competition has gone from strength to strength seeing hundreds of Butchers and Bakers compete with each other to win the coveted title – World Champion Scotch Pie
Wholesale & Contract Coverage
All of the products in our range are available wholesale. Our fleet of refrigerated vans deliver fresh produce Monday through Saturday all over the North East of England, Scottish Borders and South of Scotland. We can cover areas from Dunbar in the North, down to Darlington, from Hartlepool across to Hexham, so chances are, we already deliver in your area.
Who We Suply
In addition to the multiple individual retailers which unfortunately we have too many to list individually we are proud to supply the following customer base on a daily basis we currently supply:

Morrisons
NHS
Penny Petroleum
Total Produce
Lakes & Dales
Our Map
If you refer to our map, you will find the locations where we offer a full range of best sellers.
MAP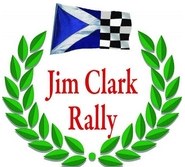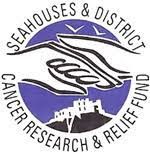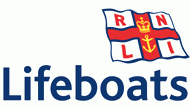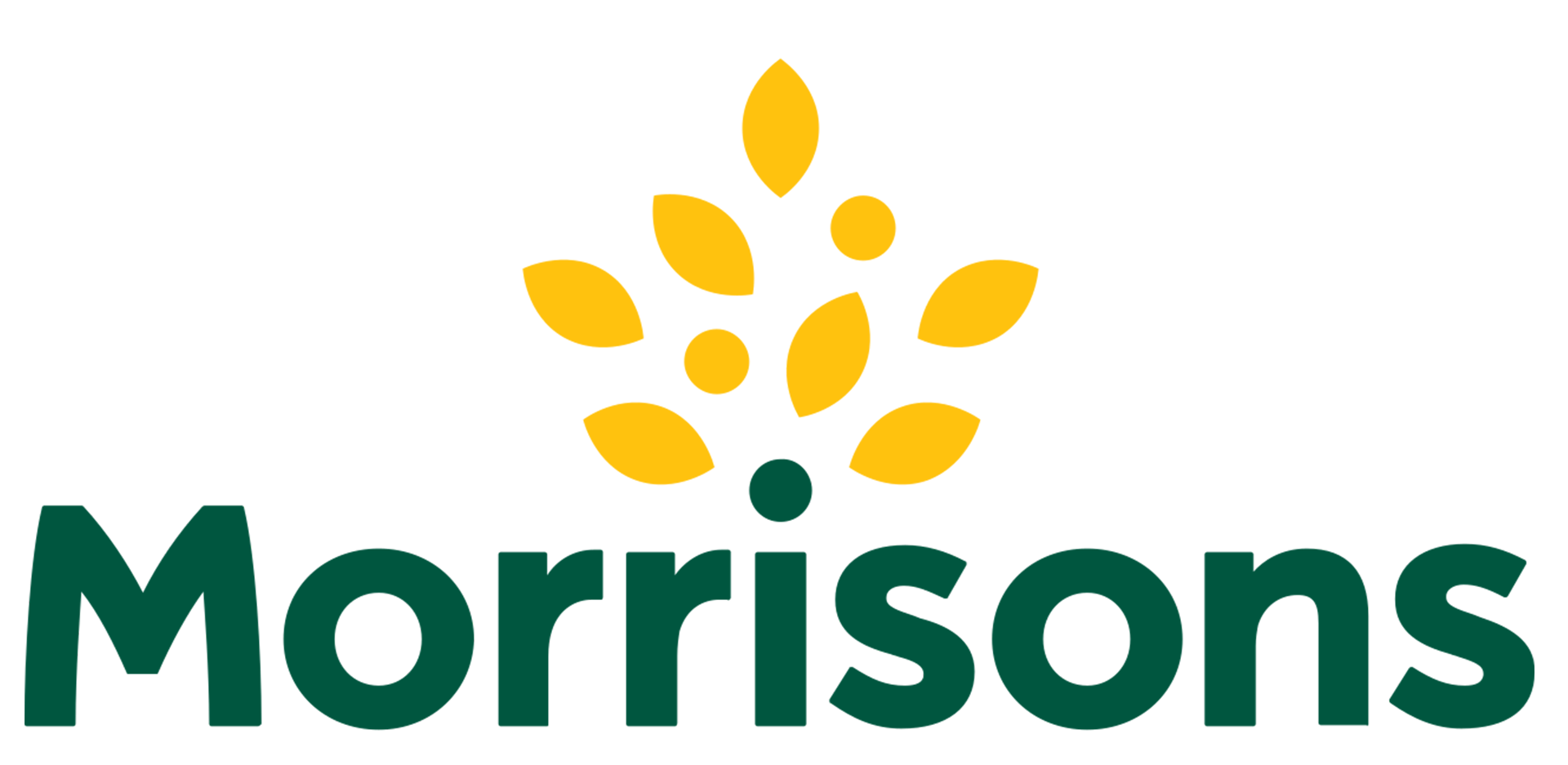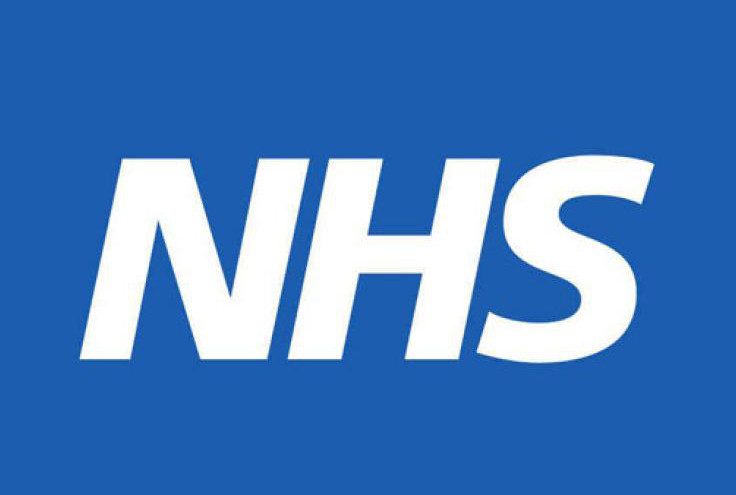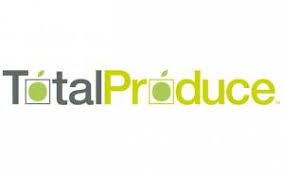 Food To Go
Menu available at our Penny Petroleum locations Meal Deals with Costa Coffee
Breakfast
Bacon Roll
Sausage Roll
Bacon & Sausage Roll
Breakfast Quiche
Pain Au Chocolate
DIRECTION'S
Lunch
Beef & Ale Pie
Cheese & Onion Pastie
Meat Pastie
Sausage Roll
Traditional Pastie
Scotch Pie
Corned Beef Pastie
Quiche
Pizza Slice
DIRECTION'S
Contact us
All of our products are baked fresh, daily at our bakery and head office in Seahouses. You can contact our bakery/head office at:
Address:
Trotters Family Bakers
Unit C
Broad Road Bakery
Seahouses
Northumberland
NE68 7UP